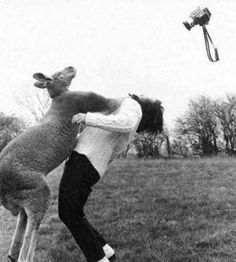 Cage Flight is a monthly evening of prison news, letter writing, and action. We will discuss developments in the cases of our friends and comrades, as well as prison uprisings and prisoner resistance.
We provide materials for writing letters, in addition to information on how to support prisoners through call-in campaigns, bids for parole, and fundraisers.
Join us if you want to tell us about an imprisoned friend or family member, or your prisoner support or anti-prison projects and activities.